We are a full service integrated digital marketing and SEO agency
As a full service SEO / digital agency based,  we offer sophisticated search marketing strategies, social media, content marketing, analytics, email marketing strategy, consulting services, graphic design, mobile apps and more. We provide opportunities for everyone we encounter. We are a business minded organization that uses a data-driven approach to designing and optimizing the ideal digital marketing mix for each client. No matter what the marketing mix, our goal is to always achieve and exceed the goals and metrics we collectively set.
Graphic Design
UX Design
Website Design
Wireframe Design
Concept Design
Website Development
Web Design & Development
Web Analytics
Database Management
Strategy & Campaign
Online Benchmarking
Competitor Analysis
Social Media Marketing
SEO
Complete Website Optimization
Onsite/Offsite Campaigns
Rankings Reports & Competitor Monitoring
Mobile App
Tablet & Mobile Application
Iphone & Android Development
Mobile Prototypes
Copywriting
Top copy-writing services and strong content strategy create attraction, action and conversion.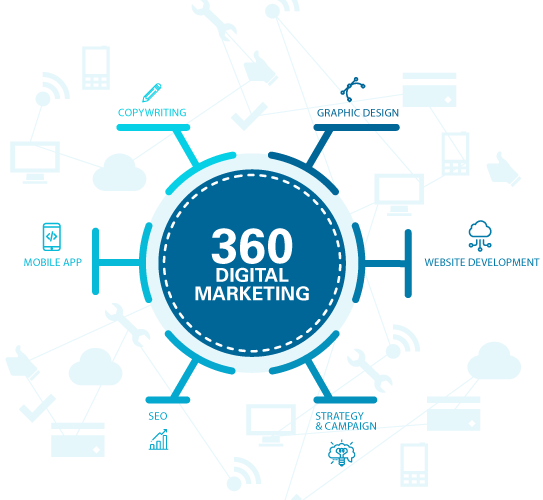 Our Brands
Besiders s.a.r.l owned Trademarks
We are SEO & Social Media Experts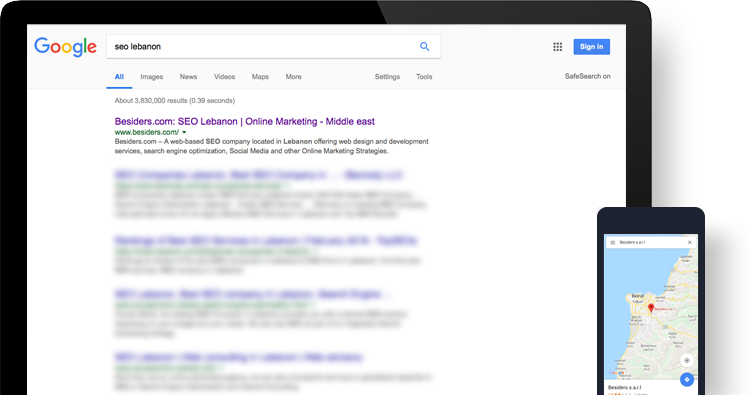 Graphic Design, Web development, Mobile Apps,  SEO, and More.
Aside from graphic design artworks, web design, mobile apps and online marketing strategies, we're also experts at finding the sweet spot between Google's guidelines and what is commercially right for you in terms of SEO. We have progressive theories on search as a tool for retention of customers, not just for acquisition.
And whatever we do, we always evaluate, measure, analyze and innovate.
18 Years of Experience
Our Rankings speak for Themselves
We are a Top-level SEO Company in the region and we specialize in Google First page Rankings for all our customers. Our Approach:
Data driven Search Engine Optimisation
Performance Measurement System
SEO and Internet Marketing Partnership
Conversion Rate Optimisation ( CRO )